Back To Schedule
Track 3 - Session 3.7
Sign up or log in to save this to your schedule, view media, leave feedback and see who's attending!
---
Session Chairs
RMIT University
Dr. Jordan Lacey is a transdisciplinary creative practitioner and research fellow in the School of Design at RMIT University. He is author of Sonic Rupture: a practice-led approach to urban soundscape design (Bloomsbury 2016), and various articles, which explore the role of sound...
Read More →
Speakers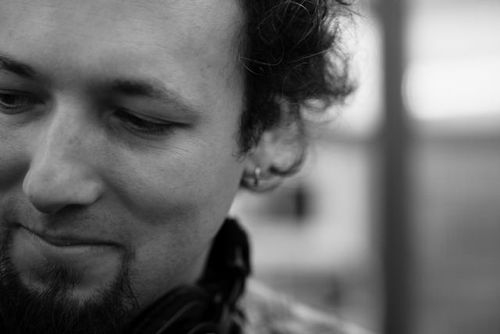 Sound work. Field recording, sound design. Film, theater, radio, interactive work, site-specific work. American Society for Acoustic Ecology. The TANK, colorado. Bay Area Sound Ecology, San Francisco. MomentAudio group, San Francisco.
Institute of Sonology, Royal Conservatory of The Hague
Justin Bennett (UK, 1964) works with sound and image. Trained in sculpture and electronic music, he uses drawing, video, sculpture, and a diverse array of sonic forms in his research. One recurrent theme is our experience of architecture, urban development, and (un)built space. He...
Read More →
Hebrew University of Jerusalem
Josef Sprinzak is a vocal and interdisciplinary performance artist, and a teacher and researcher in the field of voice and sound. His work, which he terms "Text Sound Art", investigates language and the relationship between meaning and sound. The themes he deals with include memory...
Read More →
---
Wednesday August 21, 2019 13:00 - 14:00 CEST
F Room - CREATE AAU
Rendsburggade 14, 9000 Aalborg, Dänemark
Attendees (22)